"What you've taught me, I would have never found on Google."
-Shalyra Carpenter
The Only Astrology Program You'll Ever Need Part 1
In this program you will learn the fundamental basics of Astrology;
The Elements, qualities, functions of the planets, The 12 Zodiac signs and their characteristics, The planets, houses, aspects, and more!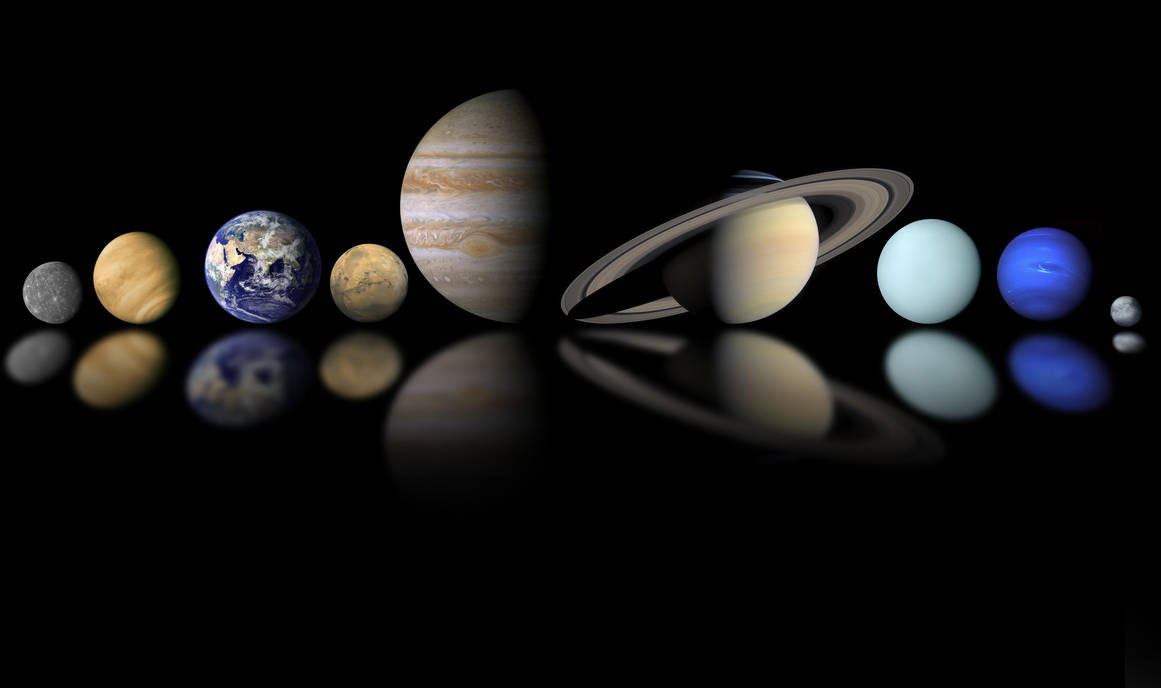 Coolest Astrology Program
"I had so much fun learning Astrology with you. The examples that you use make this science easy to understand." Jadawn Daniels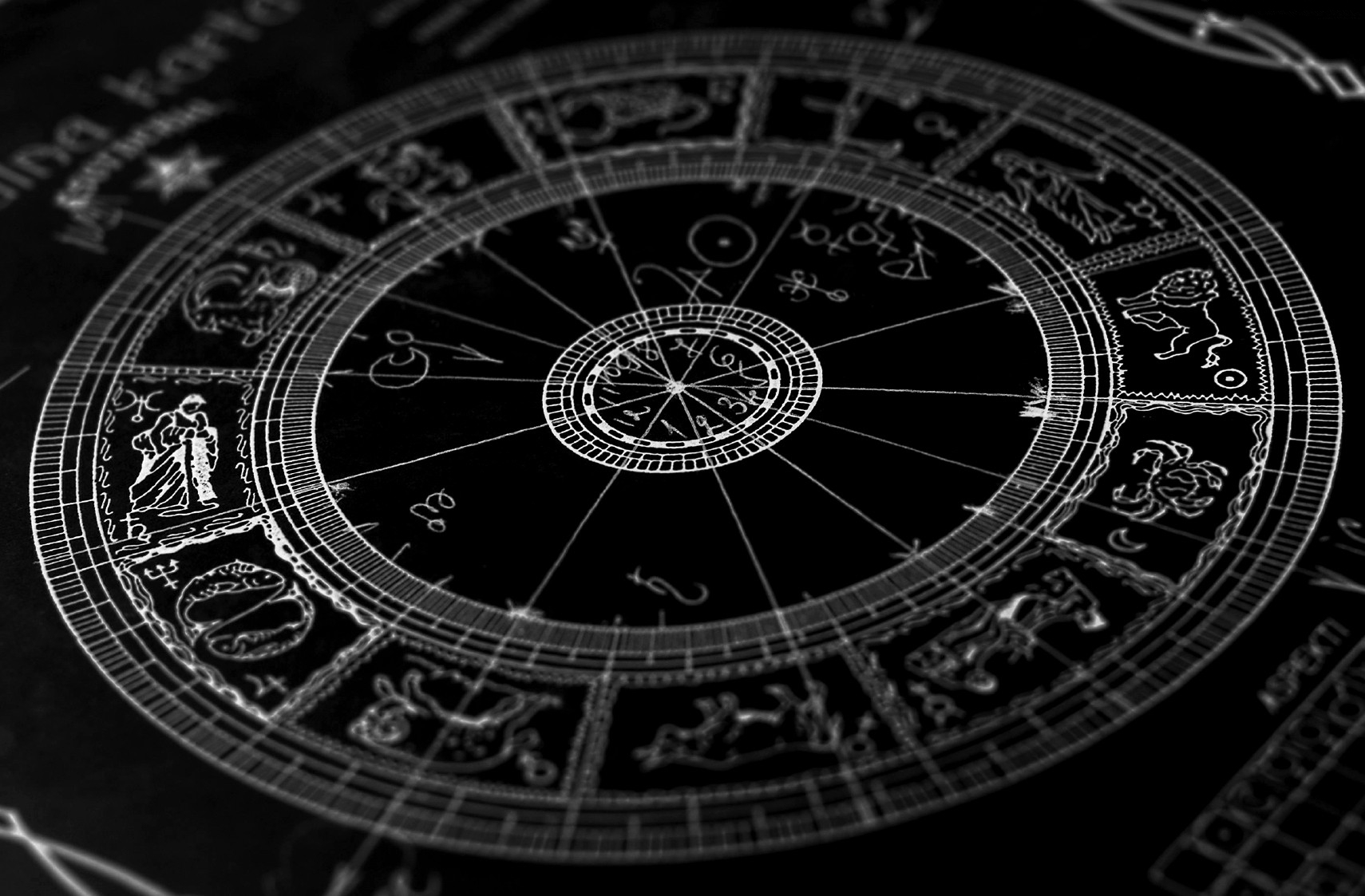 Who Would've Known
"I had no idea about exaltations or how they work. This information has changed the way I look at life." Amber Bronson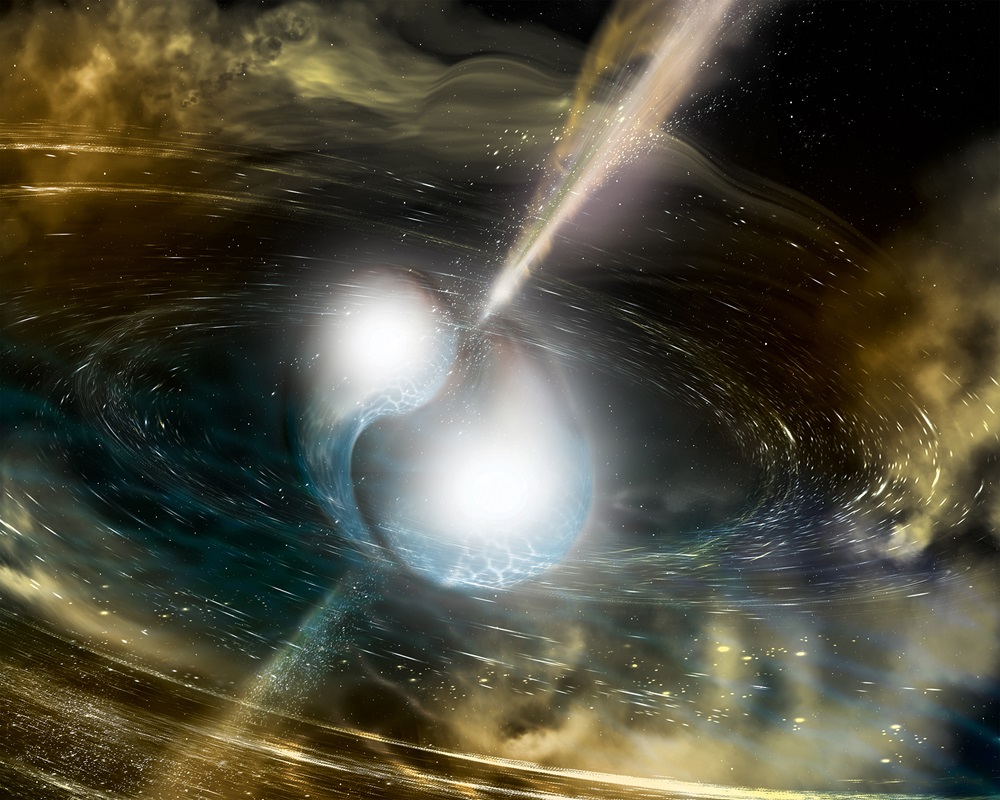 I thank my mom for introducing me to your work, every day. She's tired of hearing it! I've been learning Astrology since I was a child, thinking I knew something. You tied up all my loose ends and opened my mind to so much more! Thank you." Measha
Example Curriculum
Available in days

days after you enroll

The Only Astrology Program You'll Ever Need
I've been a student of Astrology for over 23 years, and I've been a professional practicing Astrologer for 10 years. I'm here to help you learn Astrology in a flowing, fun, and easy way.
Check your inbox to confirm your subscription